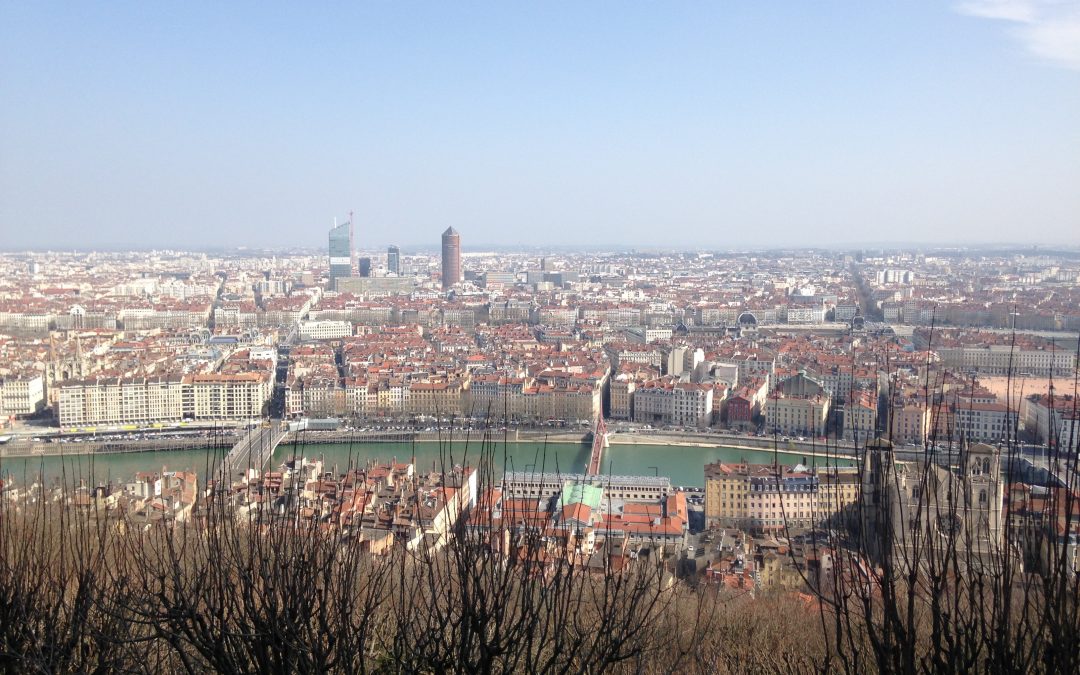 Lyon is a wonderful city! One of my favorite in France to be honest.
Lyon is located in the south east of France. Buildings and architecture are wonderful, the city is peaceful!
You definitely should visit this:
Le parc de la tête d'or. This parc is WONDERFUL. It has even animals inside, it is huge and it has so much to see! As I lived not so far away from this parc, I enjoyed so much to just relax and spend afternoons there. It is super peacefull
Musée Confluence: Wonderful museum
Les quais de Lyon.
Vieux Lyon and "les traboules": The old city has so many small streets but also between the buildings, you are able to cross one street to another inside building. It is really impressive – you need to know a little bit Lyon to find it 🙂
Fourvière. Wonderful basilica with a special feeling inside. Worth to visit and you have a wonderful view from all the city.
Place Bellecour.
Don't forget to try L'institut Paul bocuse. It is a restaurant where students practise to become chef! It is one of the best experience in my life foodwise! BUT you need to book at least 2 months in advance!