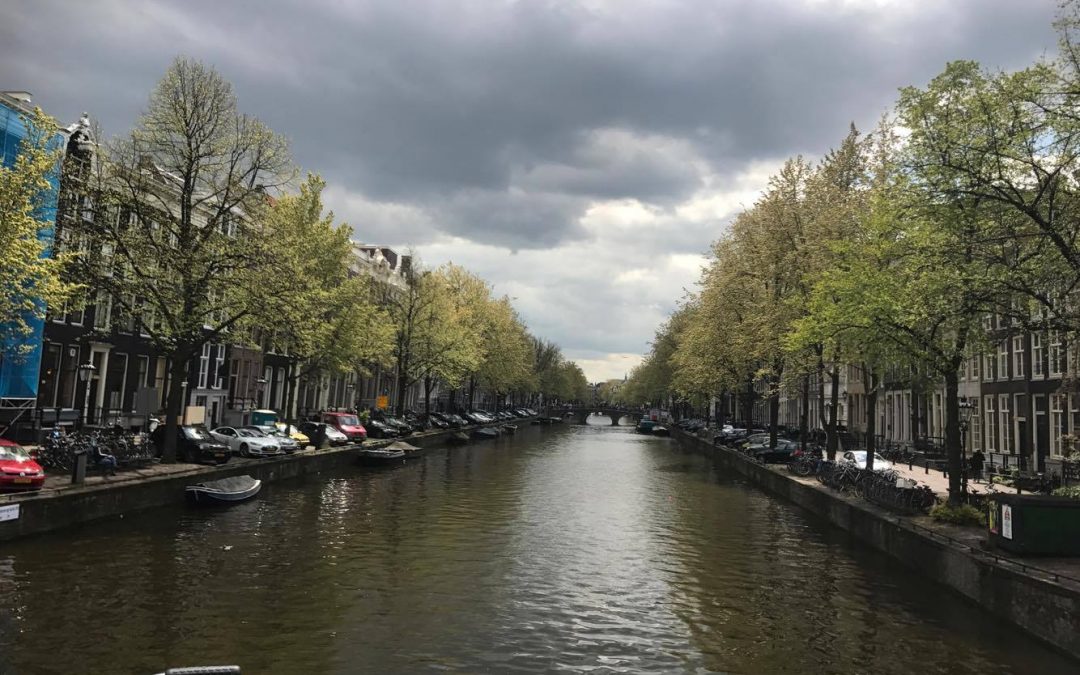 I have been a couple of times to Amsterdam but it was always at the airport. This time, we took the time to spend a week in Amsterdam.
It is a really cool city, Buildings are super tiny and high. It was super warm, for April so it was really good! After, I will be honest it is not my favorite city, it is a cool city to visit but I would not live there! It is super touristic.
Food
Mossel & Gin: The name of this restaurant says everything! It was extremely good!

Try the Waffel with ice creams
Walk through the city, you will see so much more!