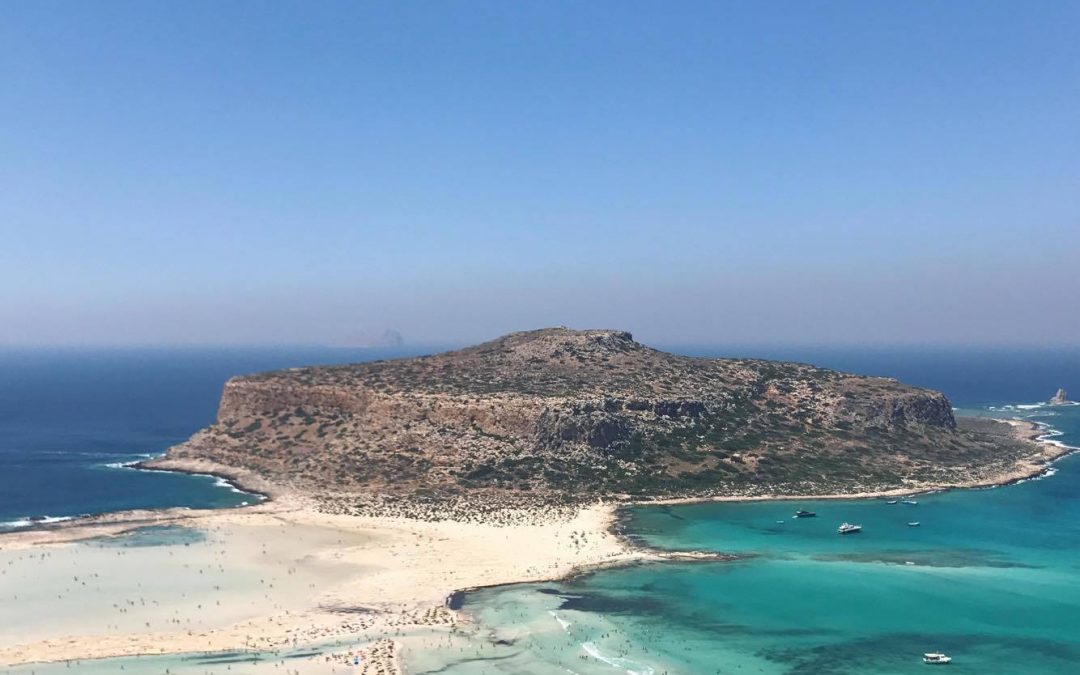 Let's discover Greece!
We did not know where to go and as the winter is really cold and dark in Sweden, we decided to choose a warm country! (Good for me – My swedish partner in crime thought it was too warm). This destination is not so expensive and not so far away, so a really good compromise. We landed in Chania and stayed in an hotel closed by. You may also choose to stay all day at the beach, but it is not my type of things!
When? August 2017
How long? 11 days
Accommodation? Hermès appartement – Stalos
Car? Yes! for 6 days!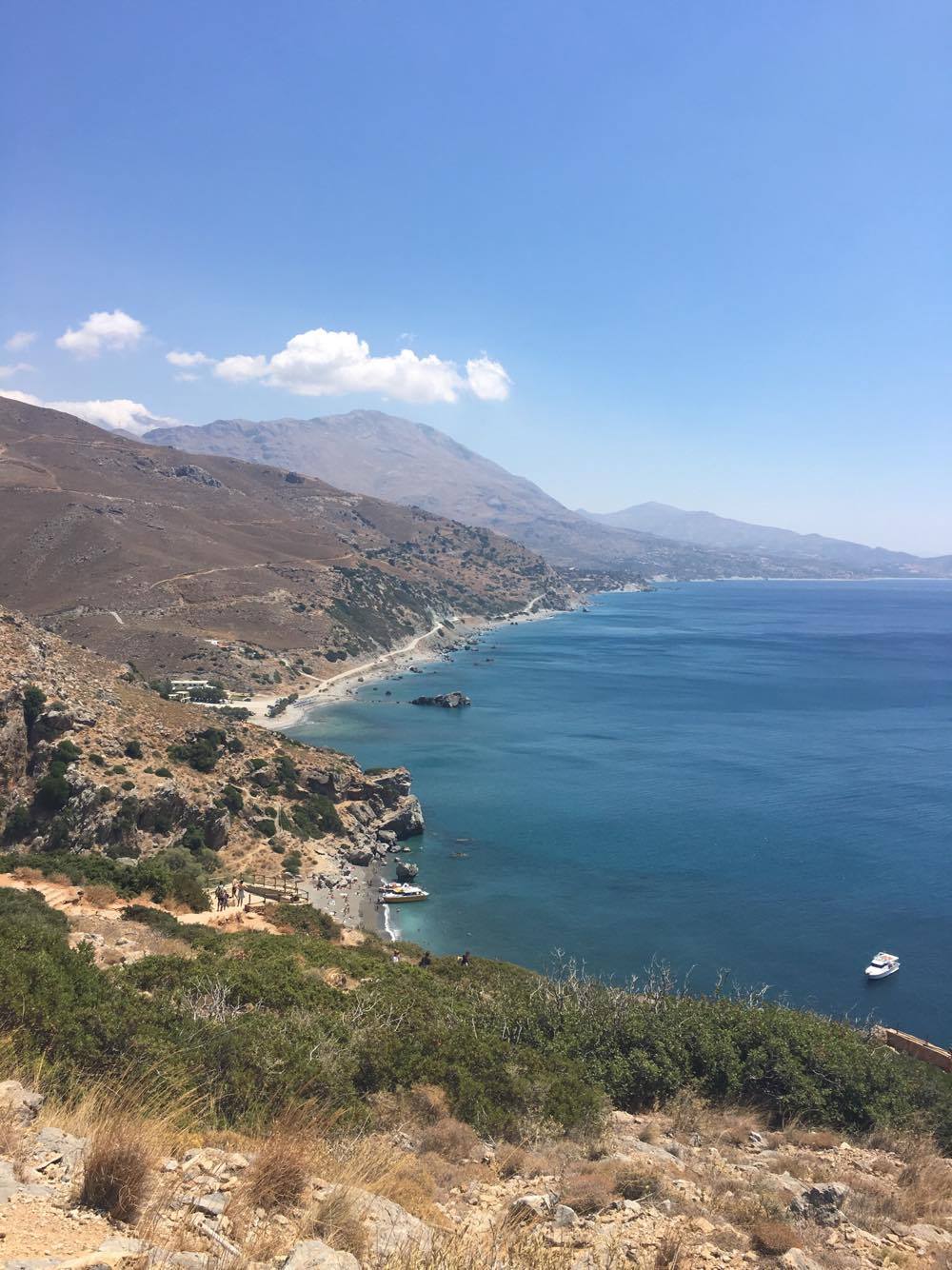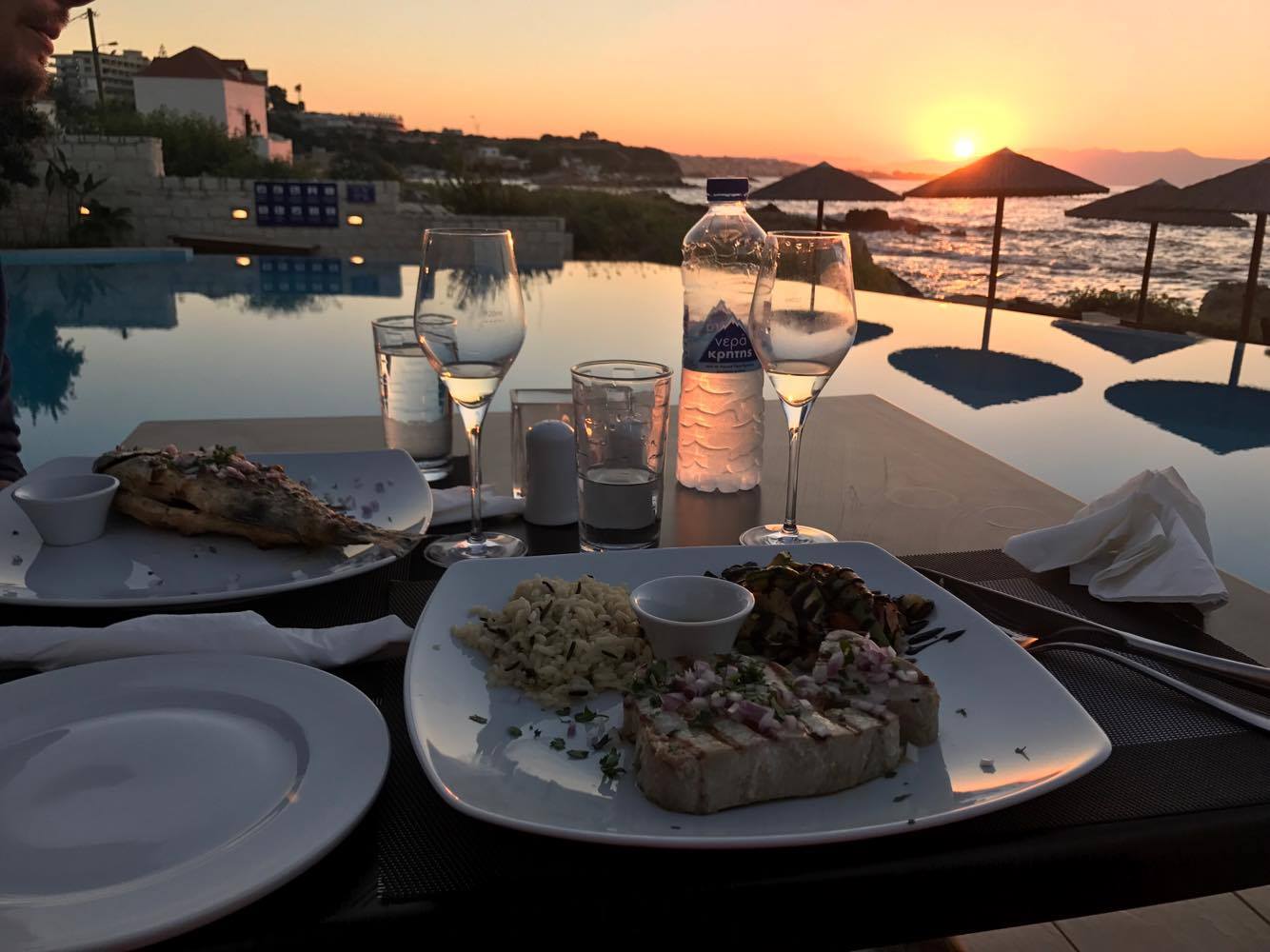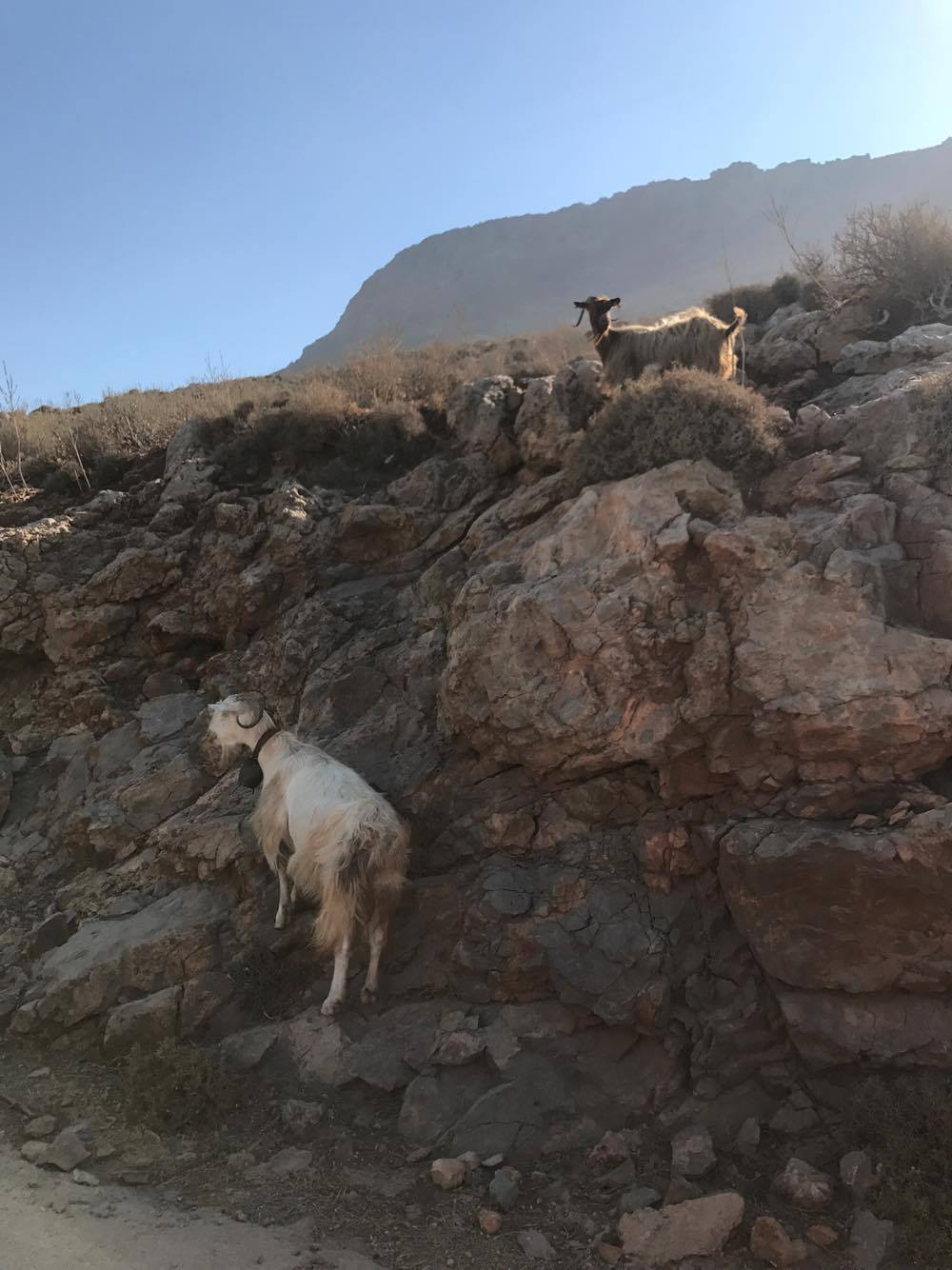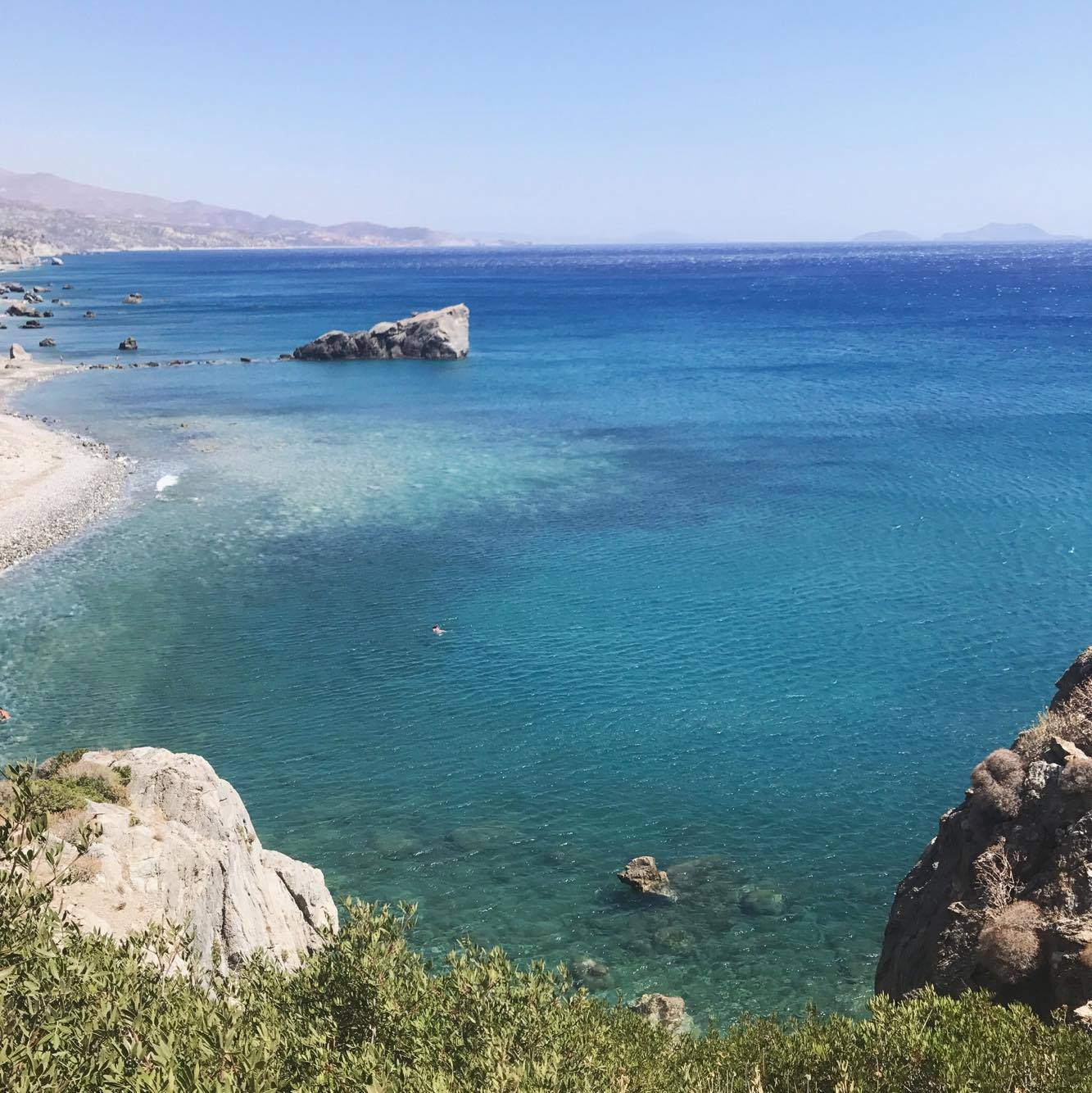 Day 1&2: Stalos – Chania / we spent 2 days just to chill at the hotel and at the beach! We ate delicious food, I have to say that Greek food is one of the best! I really really love it! It is better than French food (I did not say it so loud) We also took the bus into Chania center – we had a walk there, it was really hot and lots of tourists! Be aware of that during August Day 3: Balos – Falassarna / it was my birthday! We pick up the car and drove to Balos! it was FANTASTIC! it is like a paradise! We took the car there and it is around 15kms of drive in the mountain with a really shitty road! Check with your rental company if you are allowed to go there, because sometimes it is forbidden! When you arrived on the top of the mountain, you have to walk maybe 20 mins, and it was really hot (40°C)! It was tough to go there but the view is priceless! You can also choose to go to Kissamos and take a boat there! I would recommend you to do this option!  We also visited Falassarna Beach! Really cool too but it was lots of tourists! Day 4: Kourtaliotiko Gorge – Preveli beach – Lake Kourna / We woke up early to drive down to Preveli beach with a stop at Kourtaliotiko Gorge! It is super impressive, massive mountains! This is the "must to see" in the western Crete!
Day 5: Elafonissi. THE BEST, super impressive beach! Full with tourists but it was amazing, it was the best day, the water was crystal and you could see so many cool fishes, the beach is pink so it is really unusual. Bring a cooling bag with sandwiches and enjoy yourself there! Day 6: we stayed around Chania and just drove around, stop by nice beaches! Day 7: Kissamos and the surrounding / we found nice places to go snorkelling! Kissamos is not so touristic so it was really good place to snorkel and we had a a typical Sea food tavern! Amazing! Day 8: Chania /We did a Boat trip with Captain Nike! Well, this was also super touristic and long so I would not recommend it! It is fun but it is too long and too much people! I was a bit bored and feeling a bit seasick! You go around 2 small islands and they show you the "kri-kri goat" and then you stop an hour to a tinny island to snorkel! Yeah it was fine but don't worth the price! I would prefer stay one more day at Elafonissi for example. Day 9/10: Beach – Chill around Stalos and Chania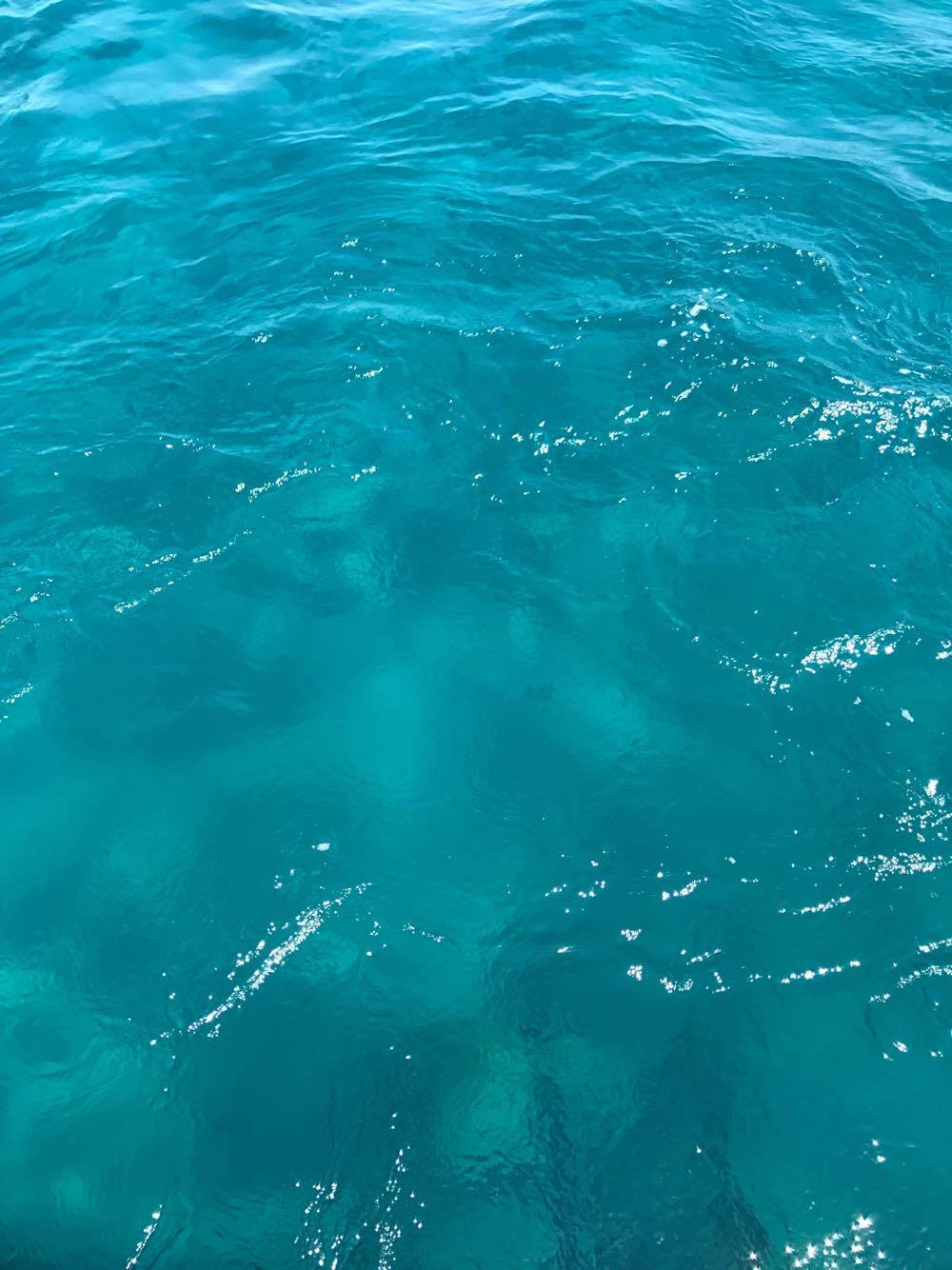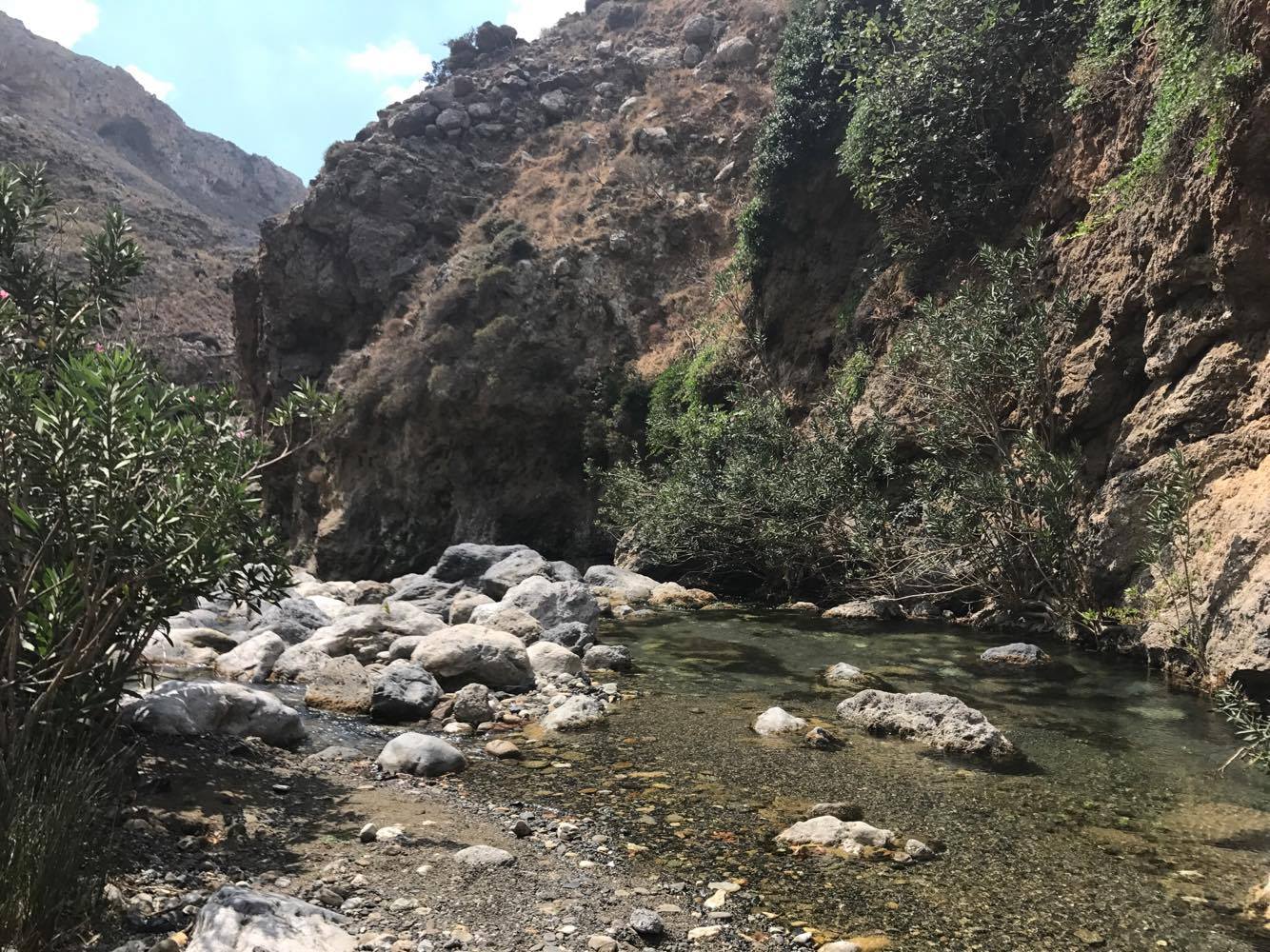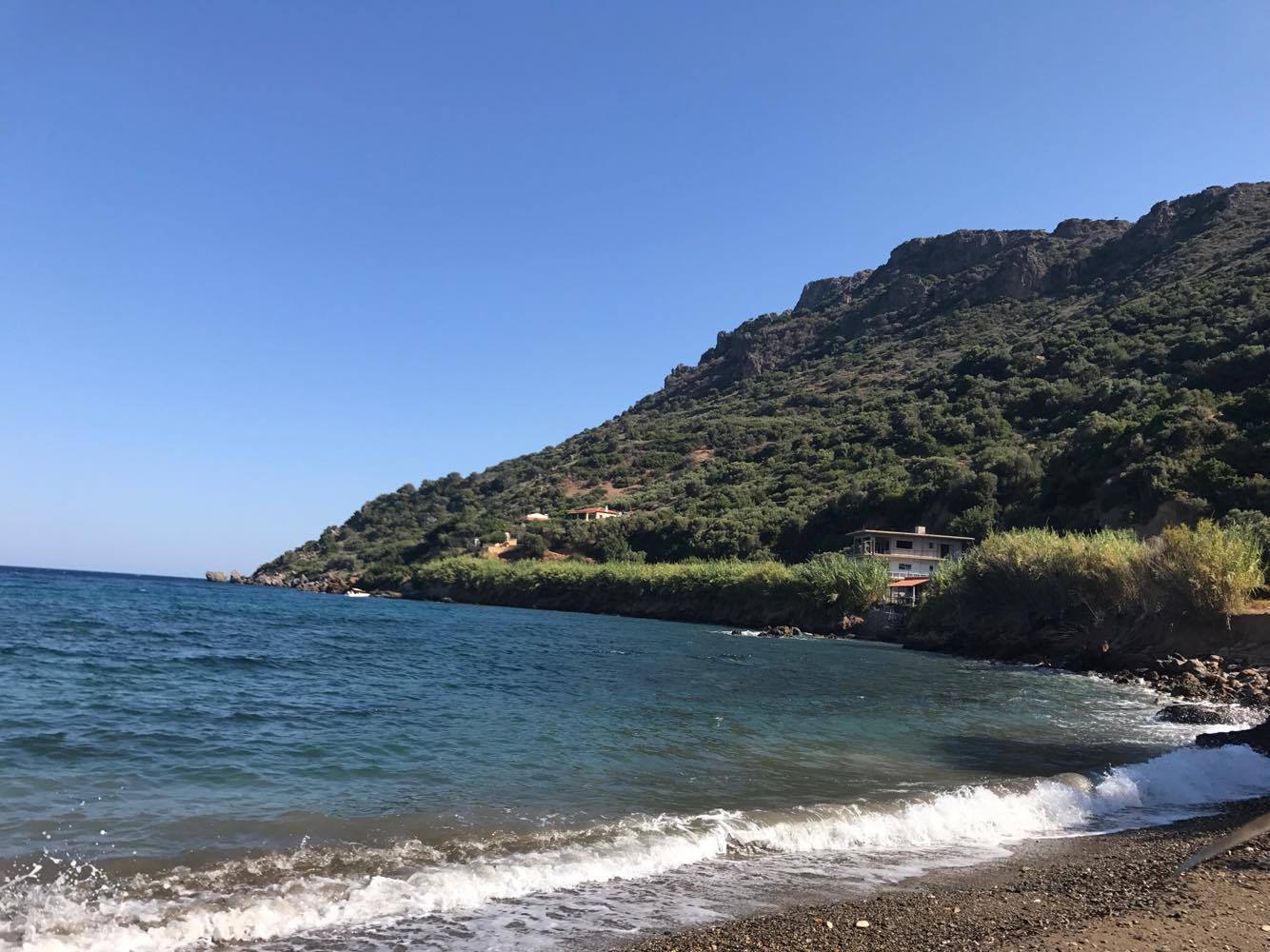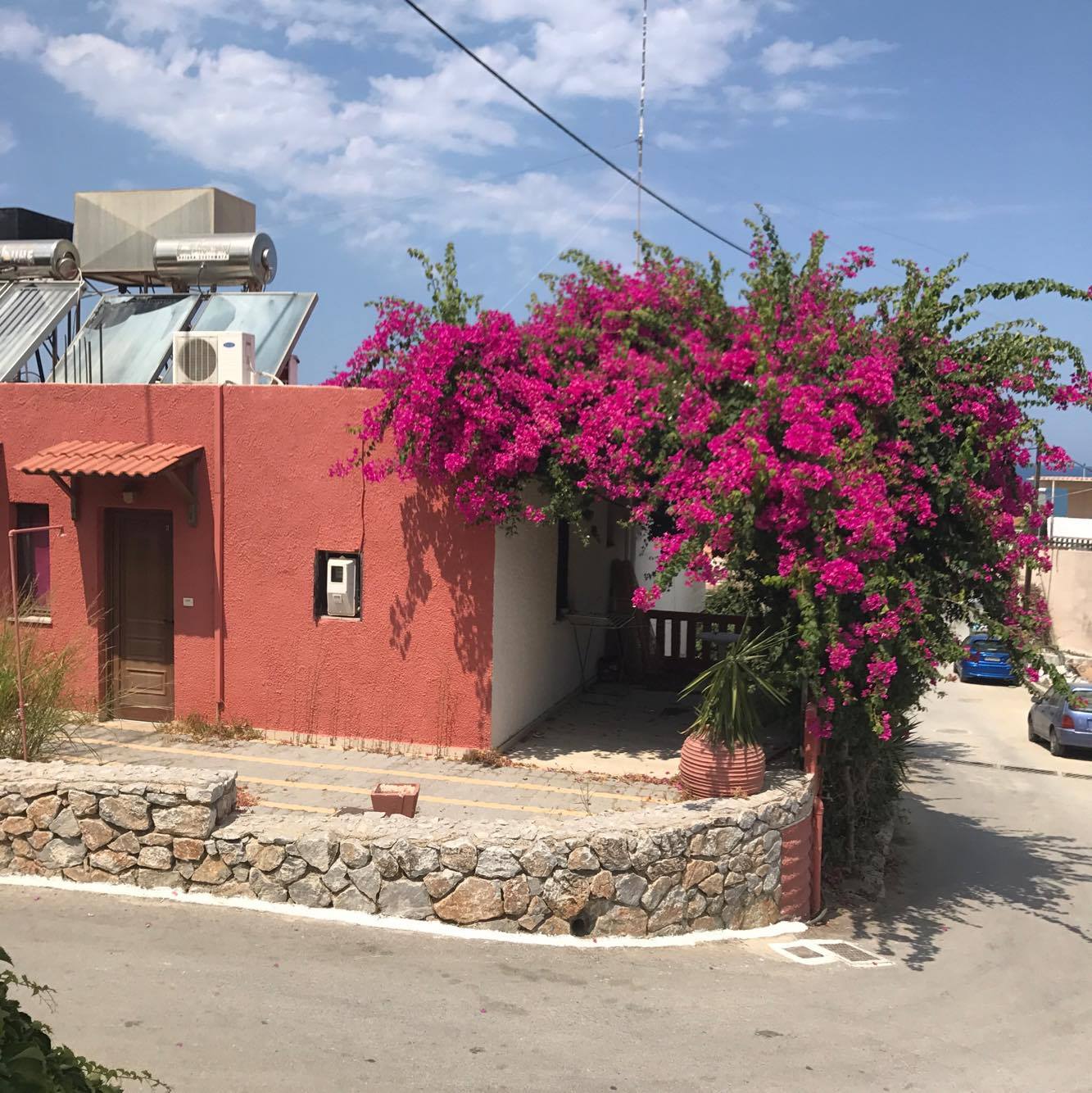 Good to know.
Renting a car is not expensive and it is highly recommended. You will see so much more than staying at the beach close to your hotel.
Greece is really touristic and really warm in August. I would recommend to visit it during May-June and September-October
We decided to not go to Samara Gorge due to the weather, it would have been too hot.
Chania is a good place if you want to drive around and visit as much as you can! But I would also recommend to go to Kissamos because it is cheaper with less tourists.
Link to the video: https://www.youtube.com/watch?v=8Y3SvX14ZOU&t=1s
If you would like advise on restaurants, you can just comment this post