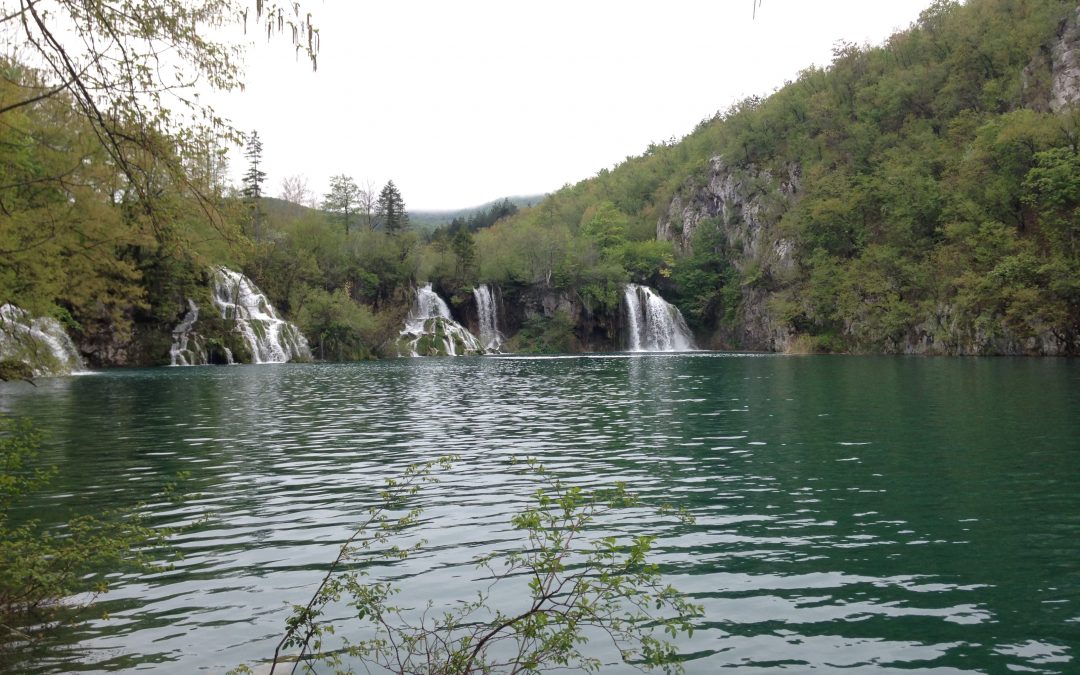 Article pas encore traduit.
Croatia
We went for a couple of days in Rijeka. We live close to an airport and they have different flights to Europe, and one to Rijeka.
Accomodation: We were staying at the Botel Marina in Rijeka
Day 1. we arrived during the afternoon, we rented a car and went straight to a small city called Krk on the island of KRK. It was wonderful and super warm. The really good point about our travel was that it was during april and we did not have so much turists! We spent the night in the boat. The room was ok, it was unsual to sleep in the boat!
Day 2. We went to Plitvice park! Super impressive
Day 3. Zagreb
Day 4. Rijeka
Day 5. Krk island and come back to Sweden
Recommandations: I would recommend you to NOT book the same hotel. You should do a road trip around Croatia and change cities. Of course, if your goal is to relax then stay to one hotel close to the beach Rijeka is really industrial city! You should probably find a nice hotel on the Krk island